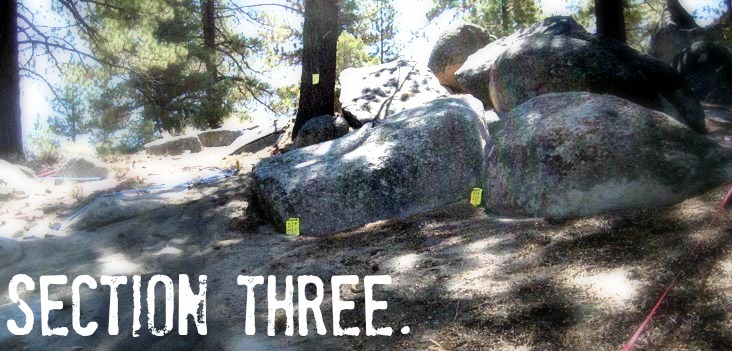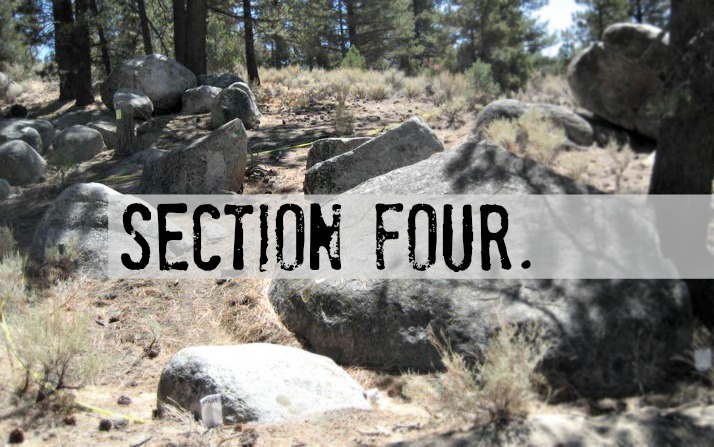 Yes. We have
great images
of all the sections. My buddy Mr. Don Copeland and his mates of the Big Feets crew, have been incredibly busy these past weeks!
The Big Feets also had the brilliantly good karma visit from very special veteran Plonker section master, Bob Madden! Long story short, it is indeed a small world, and timing is everything. That said, Bob provided his worldy experience and gritty labor in helping to craft these pristine challenges. Cheers Bob!
Don kindly sized all the images, zipped 'em up real nice, and now they are featured here for your viewing (and perhaps... studying?) pleasure.
Be ready to RIDE. I am!
All the event info you need is provided in this post.